Customized Minnesota Residential Construction Services
Are you looking to upgrade your residential home in Minnesota? Roofing repair, siding replacement or storm damage repair can be complicated and overwhelming. Finding a reliable contractor you can trust can make the process easier to help you enjoy the home of your dreams. If you are looking for residential construction services in Minnesota, 10K Construction offers customized solutions to meet your specific needs. Trained contractors handle everything so you can rest assured the job is done right at your convenience without breaking your budget.
Residential Roofing Services
Minnesota weather can be tough on residential roofs. Minor damage can cause significant structural issues over time. Top quality roofing materials from an experienced residential construction company can ensure you are protected all year long from strong winds, hail and heavy rains or snow. 10K Construction can come to your home for a free inspection to assess your roof and recommend the best options to suit your needs for installation, repair or replacement.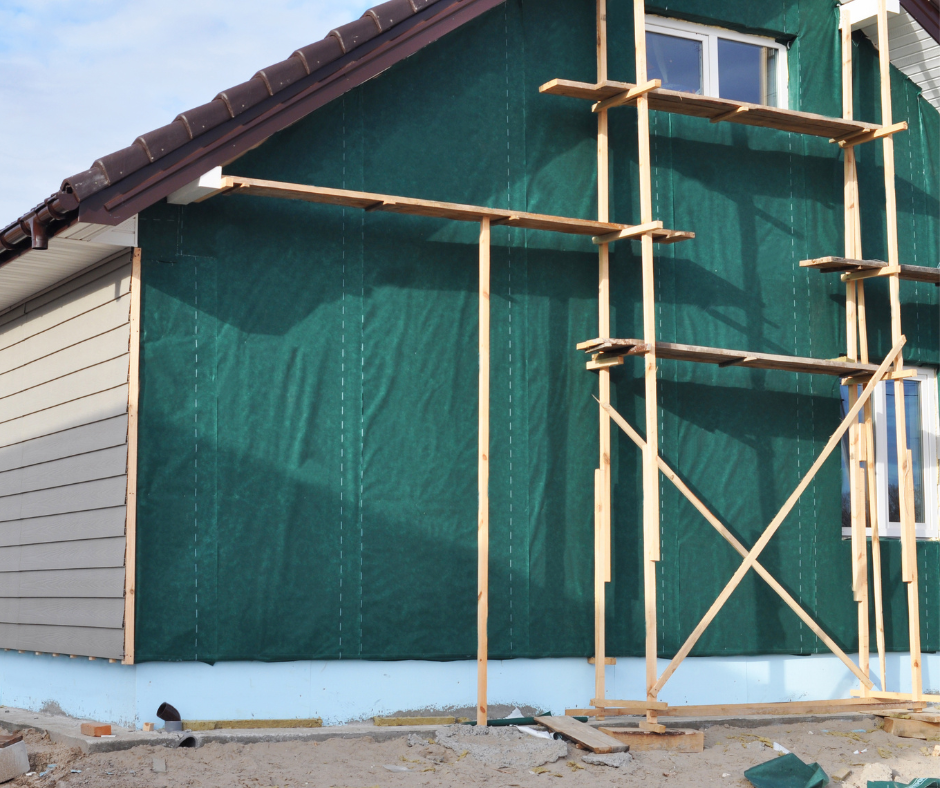 Residential Siding Protection
High-quality siding can protect your home from weather damage and boost the curb appeal and value of your residential property. There are a variety of colors and styles to choose from to update your aesthetic look to create the home of your dreams. Residential construction services through 10K Construction use 3D technology to help you create the home of your dreams. Siding materials are custom fit for superior protection and long-lasting results.
Residential Storm Damage Repair
Have you experienced storm damage to your Minnesota home? Storm damage repair can be overwhelming and stressful. As an experienced residential construction company, 10K Construction can handle all repairs quickly and work with your insurance company to restore your property. All work can be done at your convenience so you can get back to normal with less stress and worry.
Premiere Minnesota Residential Construction Solutions
If you are looking to upgrade your residential property, you need a reliable contractor you can trust. 10K Construction is a premiere residential construction company you can trust to deliver superior results for all your home's needs in Minnesota. Experienced contractors have assisted numerous clients with the highest quality materials and prompt customer service. Call to receive a free inspection and detailed estimate today.