Window & Door Replacement
COMMERCIAL AND RESIDENTIAL WINDOW AND DOOR REPLACEMENT
Your windows and doors can experience significant wear and tear over time. Sticking, signs of rot and leaks can be signs you need a replacement. Excessive sunlight can fade your furniture if your windows do not have built-in UV protection. Outdoor noise can ruin the peace and serenity of your home. 10K Construction offers expert installation of replacement windows and doors for residential and commercial properties in Minnesota.
Benefits of New Window Installation
Are you experiencing higher energy bills than normal lately? Window technology has changed drastically over the years to help provide better protection against the elements. Installation of new commercial or residential windows can help lower monthly energy costs and boost overall curb appeal. Some replacement window options offer greater durability against shattering from flying debris during high winds and hailstorms. With a wide assortment of styles and colors, you can create a customized look to make your home or business stand out from the crowd.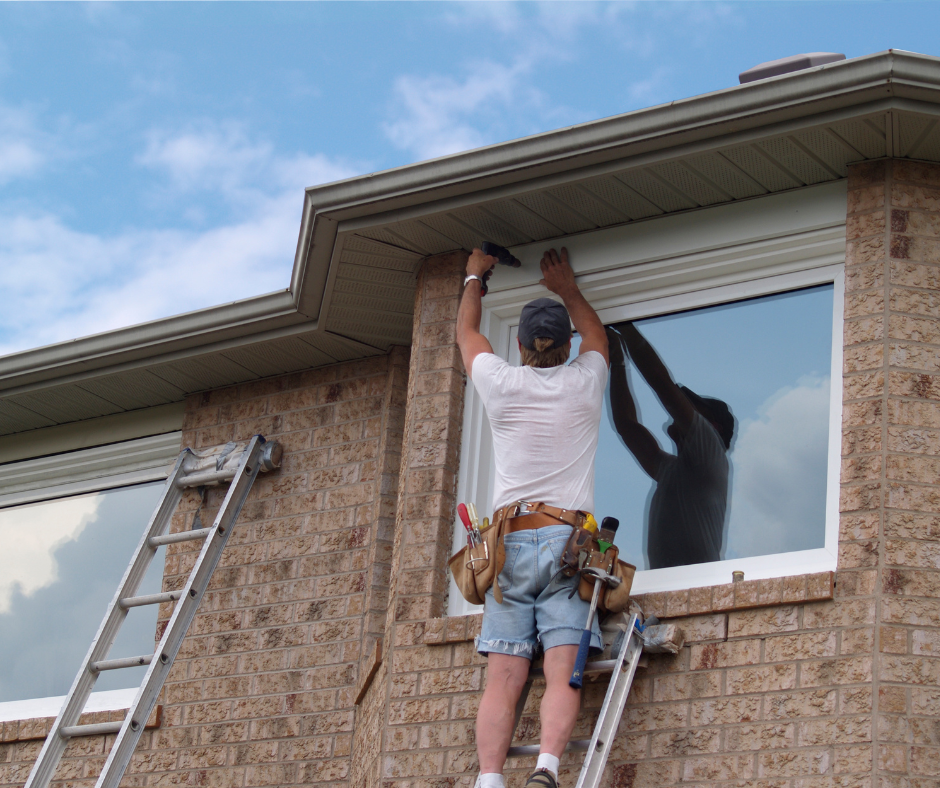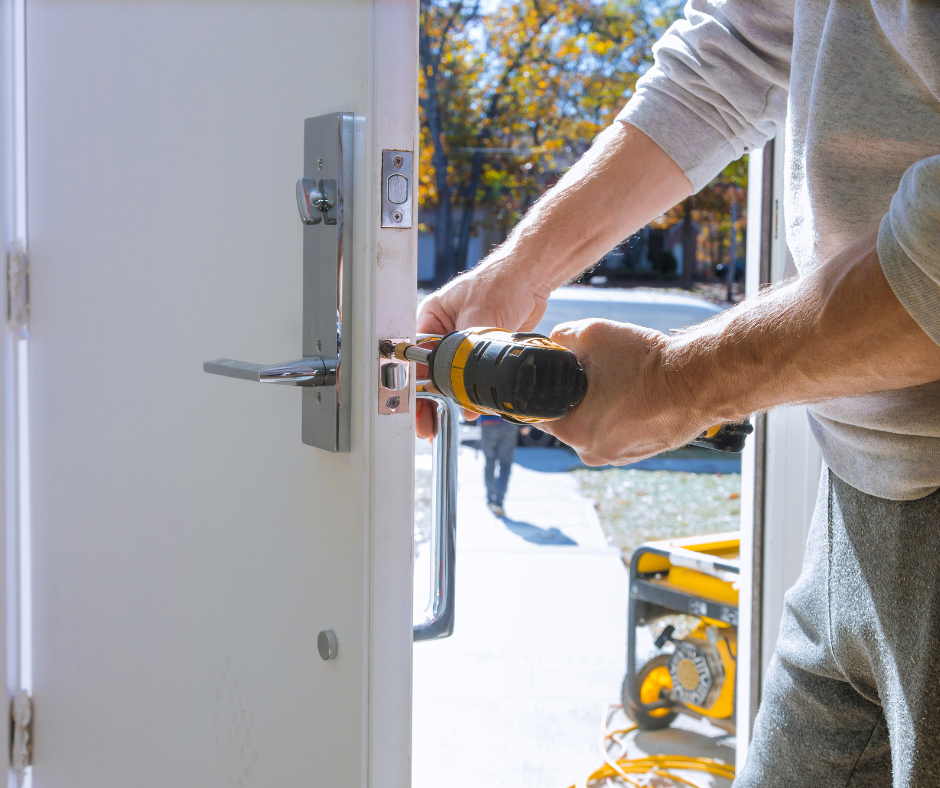 Replacement Door Installation
Upgrading your door can help you create a fantastic first impression for visitors. Over time, your door can shift out of place or the wood can split and let outside air seep in. Upgraded doors can provide better protection during storms and greater security against intruders. Numerous options in a variety of styles and colors can help you create a custom design perfect for your lifestyle needs. Professional door replacement is necessary to ensure a proper fit and prevent future problems.
Custom Minnesota Upgrades with Replacement Windows and Doors
Choosing the right windows and doors can be a challenging process. Consulting with an expert window installation company can make your decision easier. As expert door and window installers, 10K Construction delivers an excellent customer service experience with the highest quality materials. Replacement windows and doors can transform your home or business while saving you money, and increase the resale value and curb appeal of your property. Schedule your no obligation appointment for an inspection today.