MINNESOTA EMERGENCY STORM DAMAGE REPAIR SERVICES
Severe weather in Minnesota can cause significant damage to your residential or commercial property. Heavy storms can create structural damage to roofs, windows, doors and siding. Recovering after a storm can be time consuming and stressful. With storm damage repair services from 10k Construction, you can receive prompt emergency help from experienced contractors for any residential or commercial property.
Types of Storm Damage
There are many types of storm damage that can occur to your home or business. Small dents from hail can be challenging to notice but can lead to heavy structural damage. High winds can loosen roof shingles and damage windows or doors with flying debris. Rainwater from storms can cause mold or mildew development, which can lead to serious health problems. An inspection from an experienced storm damage repair specialist is vital for detecting these issues before the situation becomes worse.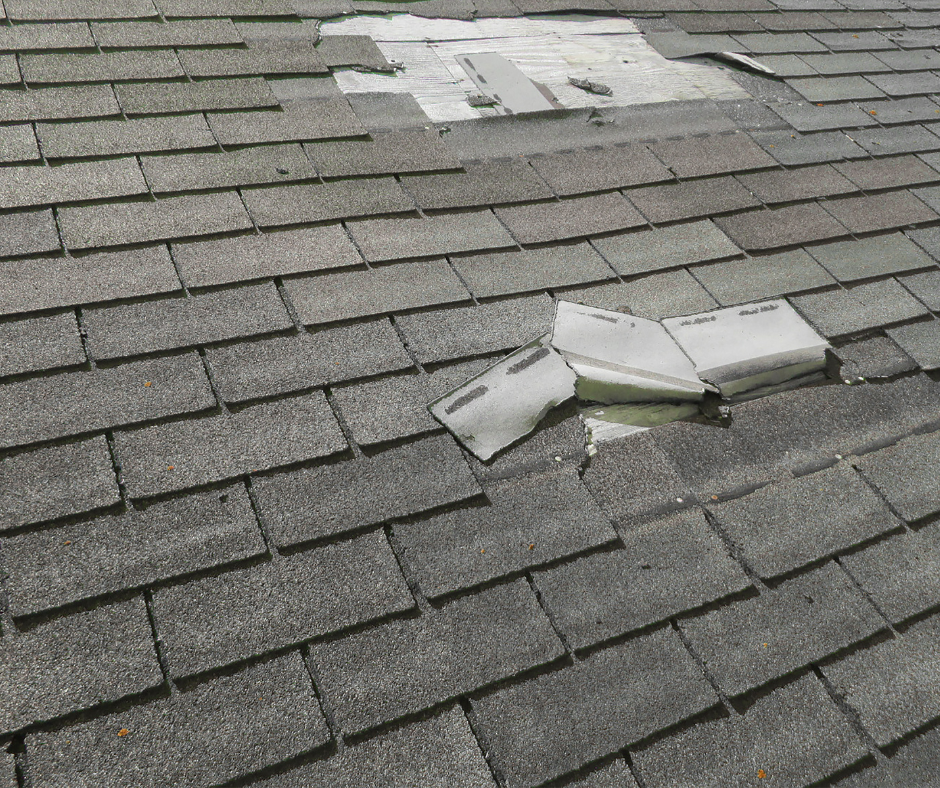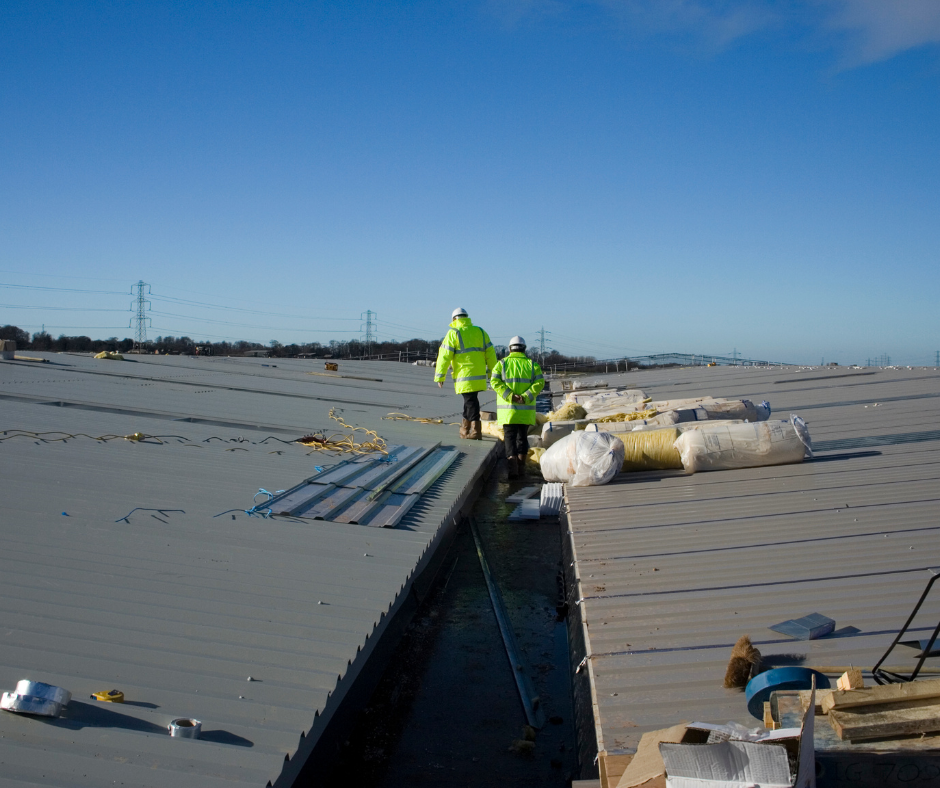 Storm Damage Repair Process
When storm damage occurs, you need to act quickly. Schedule a professional inspection and take photos to file an insurance claim. 10K Construction can assist with the storm damage repair process and help you determine your next steps. Services can include affordable repair or replacement of storm doors, new roof, durable windows and siding with minimal required maintenance. 10K Construction specialists can guide you through every step so you can recover with less stress and protect your home from future damage.
Minnesota Expert Storm Damage Repair Inspection
If a recent storm has caused damage to your Minnesota home or business, an experienced contractor can help you quickly get back to normal. 10K Construction provides peace of mind with experienced storm damage repair services. Trained contractors can perform an inspection to determine the extent and estimated costs of the damage. These experts can work with you to file an insurance claim and make any necessary repairs promptly using the highest quality materials. Restore your home by booking an appointment for a free inspection today.