Complete Interior Remodeling & Renovations
Interior
Are you looking to upgrade the interior of your home? 10K Construction offers full-service remodeling for additions, kitchens, bathrooms, and basements. We handle everything from plumbing to electrical when remodeling your home, so you only have to work with one contractor. Our team listens to your wants when it comes to remodeling and restoration and works within your budget. We make the process easy by supplying quality materials, personalized service, and expert craftsmanship.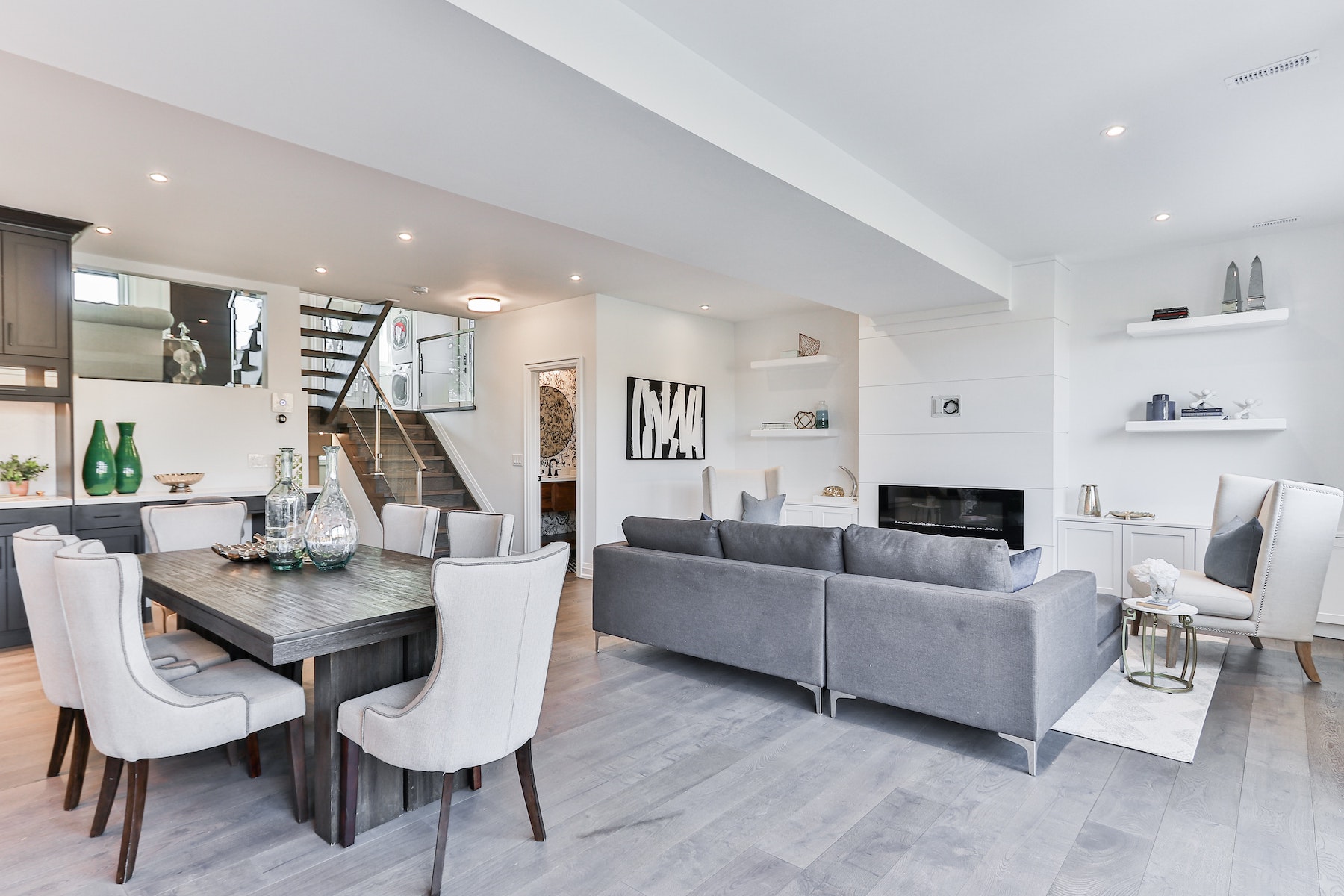 Trusted Contractors
We understand the importance of hiring a company that you can trust from start to finish. By being with you throughout the process, we can make sure you have the smoothest experience. Our team works on your time and within your budget to ensure that the job is completed to your specifications. At 10K Construction, we'll turn your dream project into reality.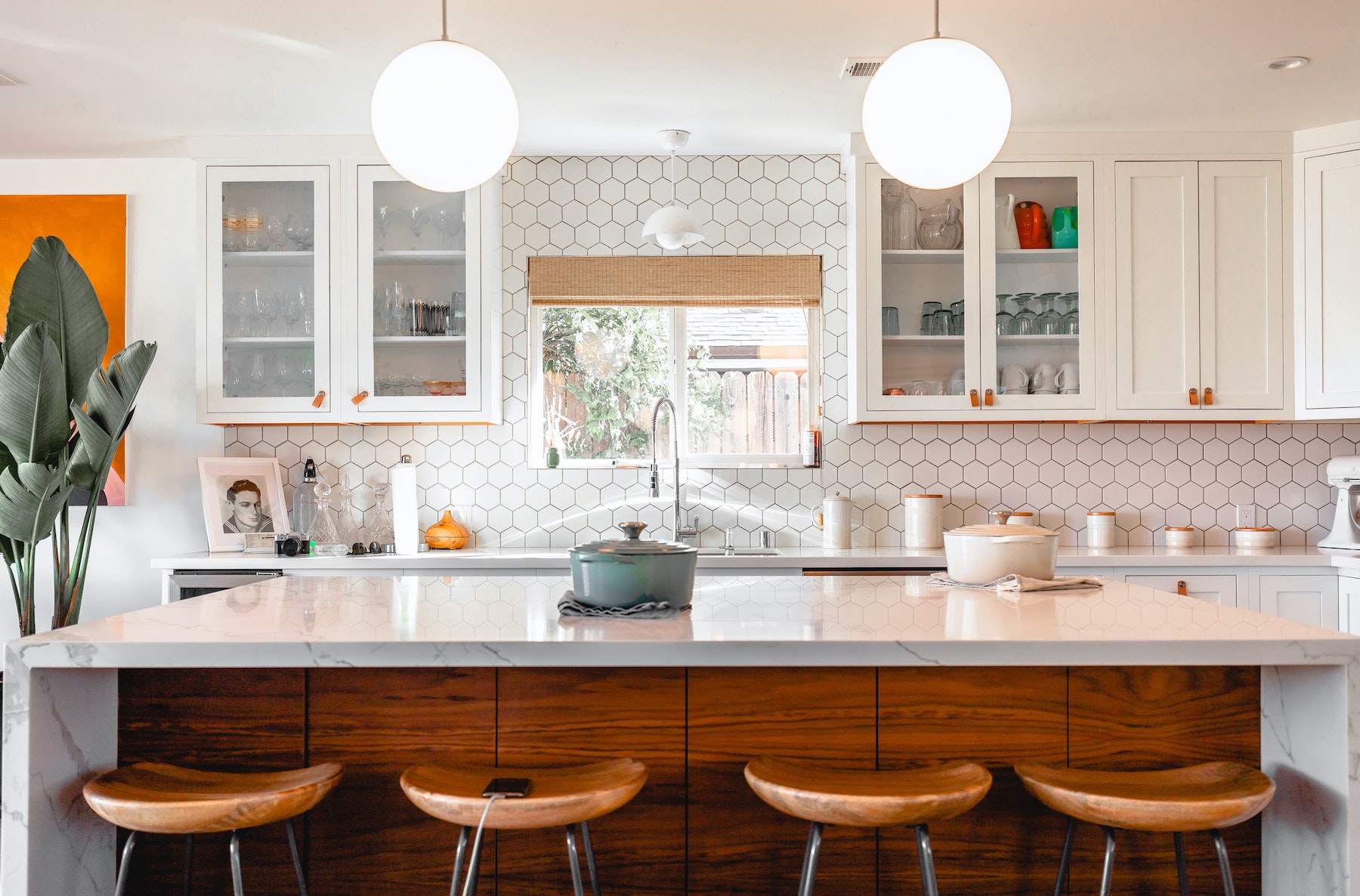 Free Inspections & Estimates
We know that remodeling is a huge undertaking and can be expensive. Our team will meet with you and go over your wants and needs for your new kitchen, bath, or basement. From there, we will offer a free estimate on the whole job, so you know what you are getting into.