Commercial & Residential Roofing
Heavy winds and storms in Minnesota can wreak havoc on roof shingles. Missing or damaged shingles can lead to extensive water damage. Prompt attention can help you avoid expensive repairs or replacement. 10K Construction delivers commercial and residential roofing services throughout Minnesota. Whether you need repair, replacement, or reframing, experienced roofing contractors can help you through every step of the process to protect your home or business.
When to Replace Your Roof
Knowing when you need to replace your roof can be a challenge. Some roofing issues can be dealt with in a few minor repairs while others can signal the need for a complete replacement. These issues can be undetectable from an untrained eye.
An experienced residential and commercial roofing company can perform an inspection to look for signs of significant damage. This inspection should be done at least once a year to prevent serious issues. Some common signs you may need a replacement include the roof's age, sagging and missing flashing or gutters.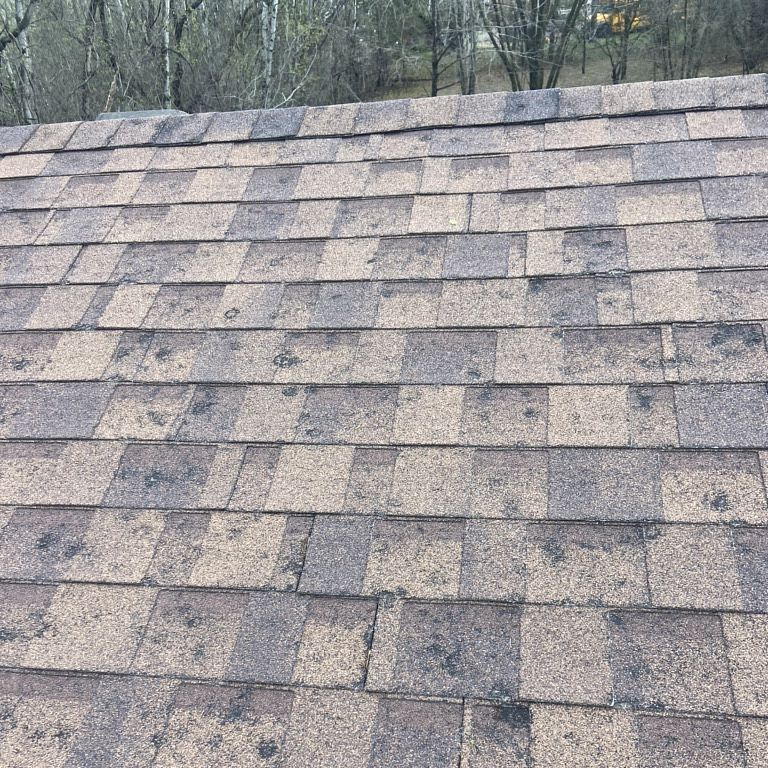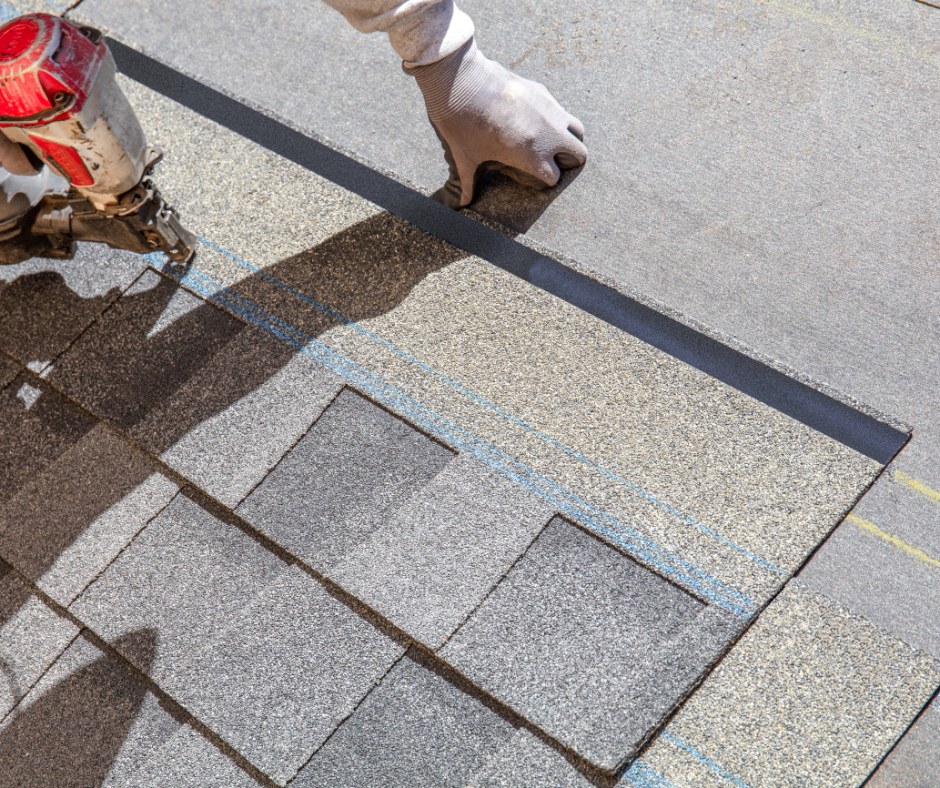 Roofing Installation Options
If your roof is over 10 years old, it may be time for a replacement from professional roofing services in Minnesota. There are numerous options when it comes to a new roof installation. Common roof types for residential and commercial properties can include asphalt shingles, metal, flat, steep slope and cedar shakes. An experienced roofing contractor can help you choose the best option for your needs and help you prevent the need for expensive repair and replacement costs.
Exceptional Minnesota Roofing Services
Investing in your roof is crucial to protect your valuables, keep everyone safe and prevent serious health issues. As a full-service company, 10K Construction strives to deliver the best customer experience for your roofing repair and installation needs in Minnesota. Experienced contractors use the highest quality materials and can help you when you need to file an insurance claim. Get peace of mind all year long by requesting an appointment for a no-obligation inspection today.