Multi-Family Construction
Premier Minnesota Multi-Family Construction Services
The demand for multi-family construction is on the rise in Minnesota to help control living costs for many families. Selecting the right contractor for installation, repair and replacement is crucial to make the most from your investment. Storm damage during severe weather can cause numerous issues with tenants and cause significant structural damage. Immediate action from reliable and experienced contractors can help you recover quickly with affordable and customized solutions. Multi-family construction services provided by 10K Construction include roofing and siding repair and installation along with storm damage repair for Minnesota properties.
Roofing Repair and Replacement
Multi-family construction services can help managers and owners lower costs for roofing installation, repair and replacement in Minnesota. There are numerous roofing options available, depending on your need to protect your property from Minnesota weather conditions throughout the year. Experienced 10K Construction contractors can perform a no-obligation inspection to evaluate your roofing for signs of damage to help you make the most of your investment.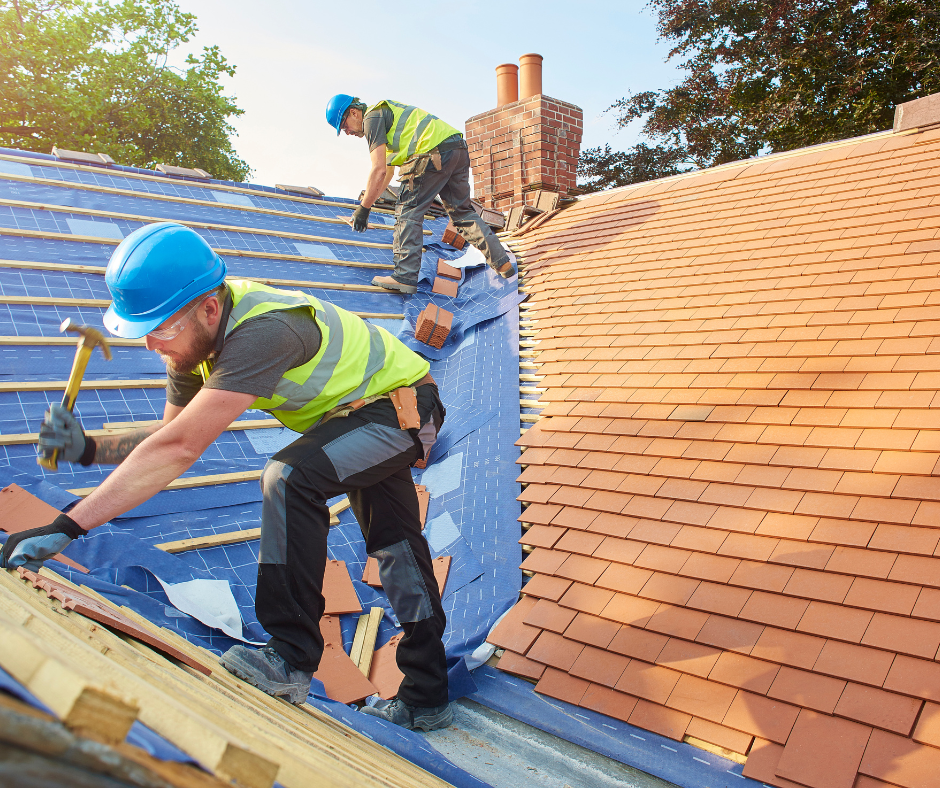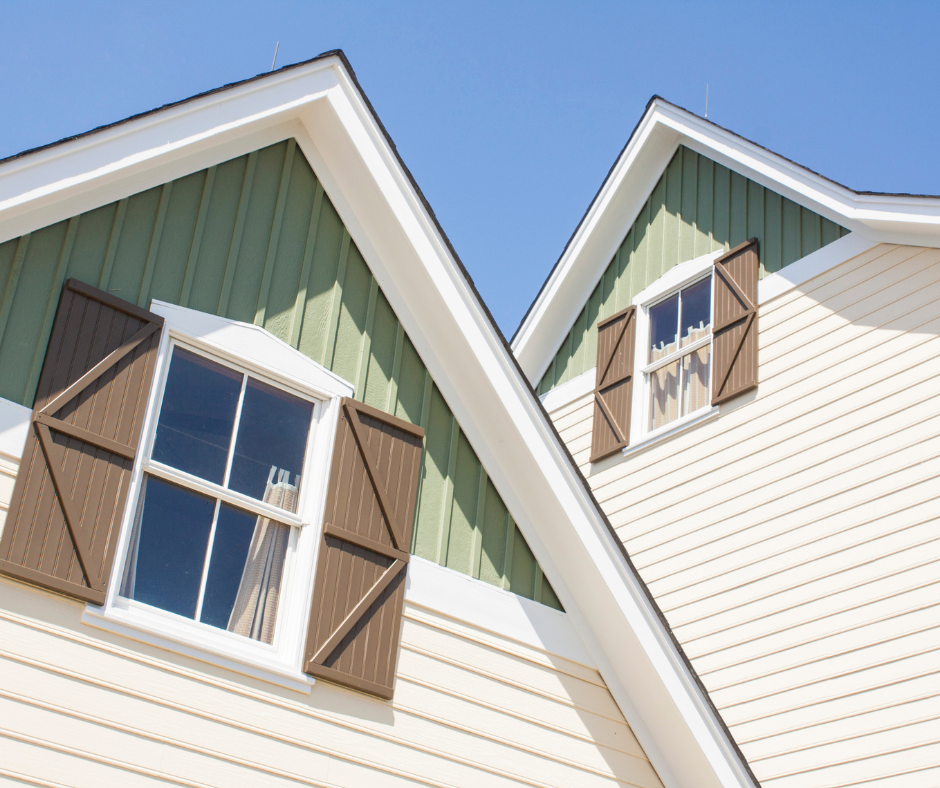 Enhance Curb Appeal with Customized Siding
Siding is essential for superior protection from severe Minnesota weather and can upgrade the curb appeal and value of your multi-family property. With 3D technology from multi-family construction services offered by 10K Construction, you can choose the best design to maximize your investment. There are a variety of styles and colors to accentuate the look of your property to maximize your investment and become more attractive to tenants.
Multi-Family Storm Damage Repair
Do you need storm damage repair in Minnesota? Multi-family construction services from 10K Construction specialize in the unique needs of these property types to assess and repair damage. Restoration specialists work with all insurance companies and offer a no-obligation inspection with a detailed estimate to help you restore your property and protect your tenants.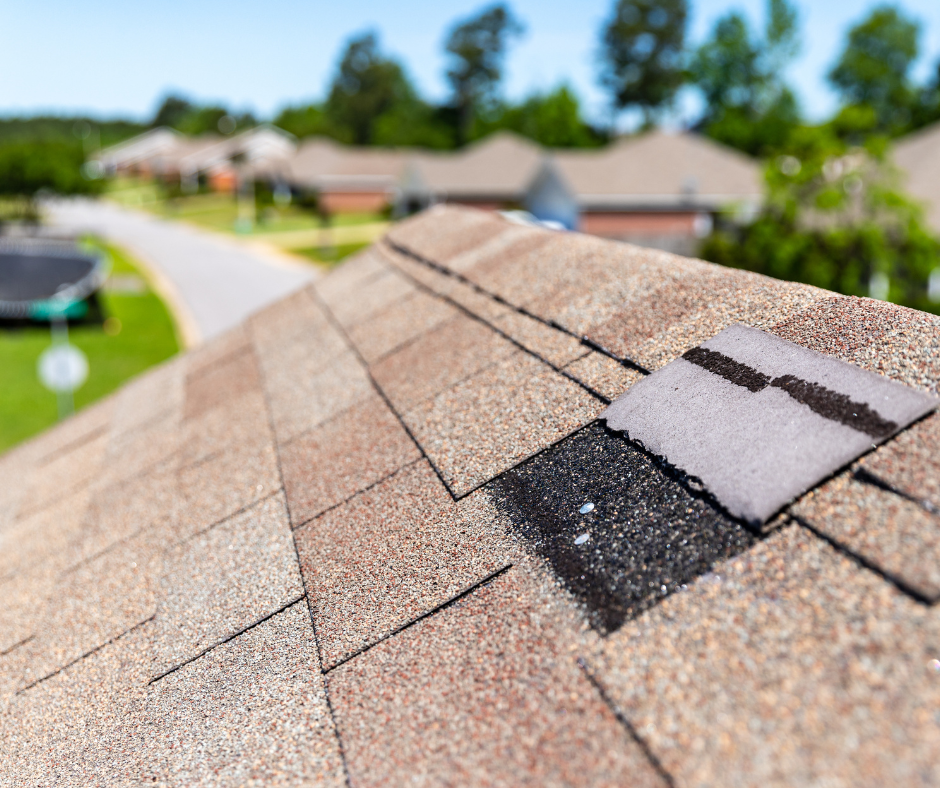 Reliable Multi-Family Construction Solutions
If you are looking to make the most of your Minnesota property, you need a reliable contractor with knowledge and experience you can trust. 10K Construction contractors are experts with the unique needs of multi-family construction in Minnesota. Experienced contractors are available to perform a no-obligation inspection and recommend the best solutions for Minnesota weather conditions for any size project. Call to discuss your project needs today.