Meet 10K Construction Team
After being in and out of the building industry since a young age, I have learned you can't close a sale until you've opened a relationship! I jumped into the industry as a gopher running around job sites learning the basics which eventually lead to managing crews and salespeople. I spent a large portion of my adult career selling wholesale for fortune 500 companies and realized I wanted to get back to helping the individual homeowner.
Living in the NW Suburbs with my wife Tara and three awesome kiddos (Cloe, Reese, & Caleb). Once the week is over and time will allow, you can find us cruising around the lake, or sitting by the fire up at the cabin with friends and family.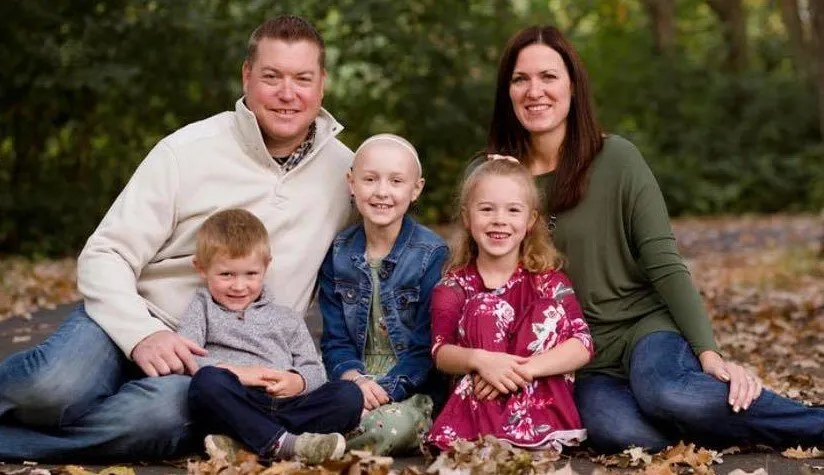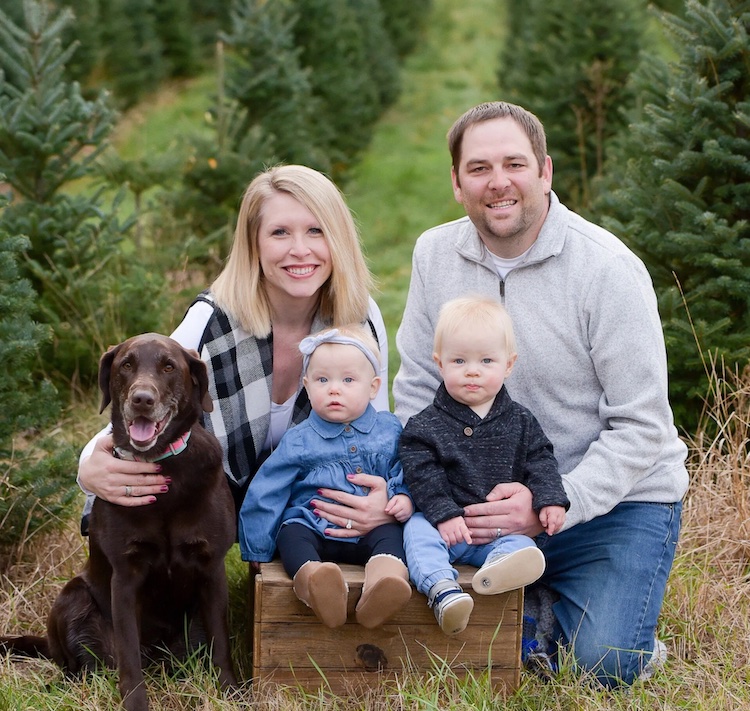 I live in Otsego, MN with my wife (Laura), twins (Savanna & Max) and chocolate lab (Lucy). I love spending time with my family and friends, playing sports and basically anything outdoors no matter the season. I've been in the construction industry about 10 years and have had many different roles/positions from sales to management. One of the most rewarding parts of my job is being able to help people during one of their most stressful times when dealing with one of their biggest investments. I'm excited to be able to bring my knowledge and experience along with me to help as many clients as I can in guiding them through the construction process from start to finish.
Coming from a boring engineering job to working with my best friends has been a life changing experience. 3 years has gone by in the blink of an eye working at a job that I love. With 10K Construction we are able to build a company that we take a lot of pride in. I love to help people build the home of their dreams. I am 34 years old and live in Rogers MN. Being outside is a must for me. In the summer you will find me riding motorcycles or out on the lake. In the winter I like to ride snowmobiles. We work hard and play harder at 10K. I am always here to help you with any repair or upgrade you need.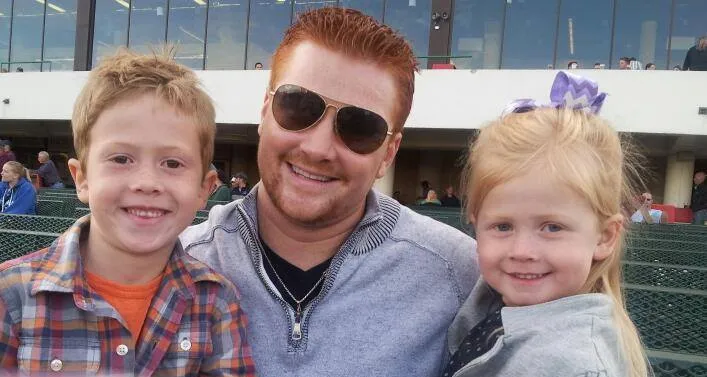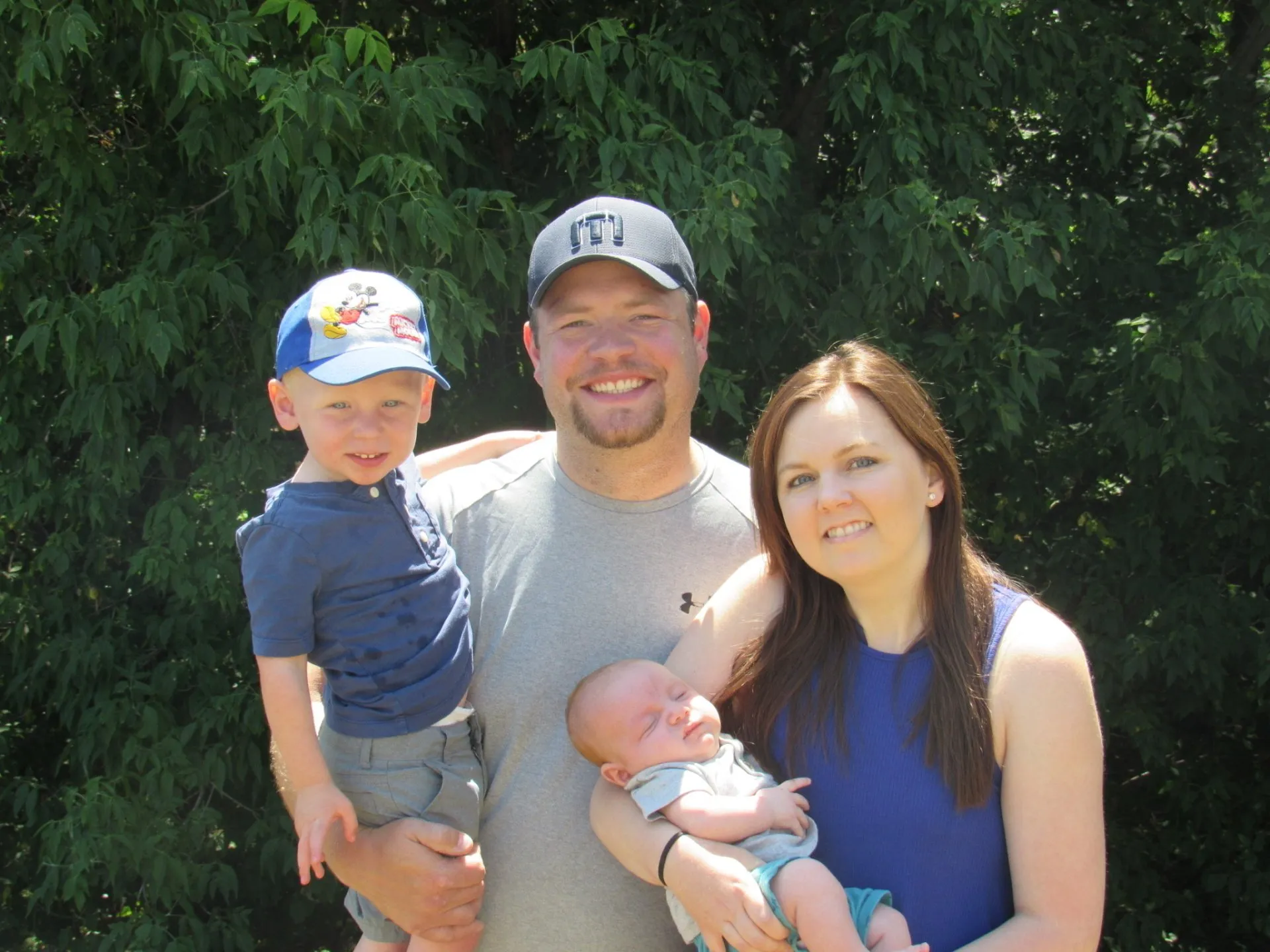 Growing up in Maple Grove, MN I have always enjoyed helping family and friends with anything they need. Whether it's moving or they need an extra pair of hands with their home repairs I'm always happy to help. In my previous job, I managed government contracts which focused me to be very detail oriented while making sure everything was done by the deadline that was set. I look forward to bringing those assets to the great team that 10K Construction already has!
I now live in Blaine, MN with my wife (Katie), two sons (Easton and Drew), and my big beast of a yellow lab (Cooper). While together we like to go to the surrounding parks, head to the zoo and walk around the neighborhood. Easton likes to show everyone what Superhero shirt he has on that day. In my spare time, you can always find me on the golf course (in the woods looking for my ball). I also enjoy sitting in a deer stand waiting for that big buck to walk by.