Meet 10K Construction Team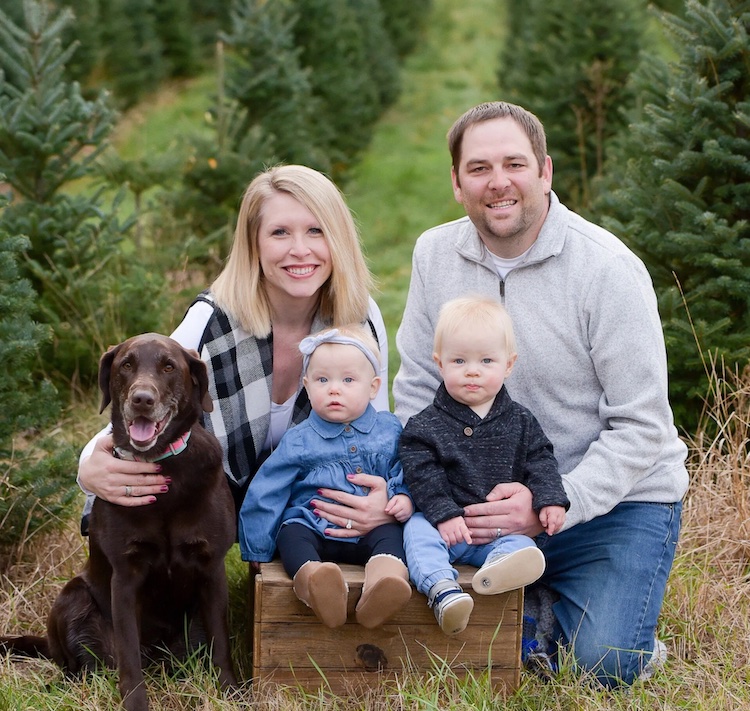 I live in Otsego, MN with my wife (Laura), twins (Savanna & Max) and chocolate lab (Lucy). I love spending time with my family and friends, playing sports and basically anything outdoors no matter the season. I've been in the construction industry about 10 years and have had many different roles/positions from sales to management. One of the most rewarding parts of my job is being able to help people during one of their most stressful times when dealing with one of their biggest investments. I'm excited to be able to bring my knowledge and experience along with me to help as many clients as I can in guiding them through the construction process from start to finish.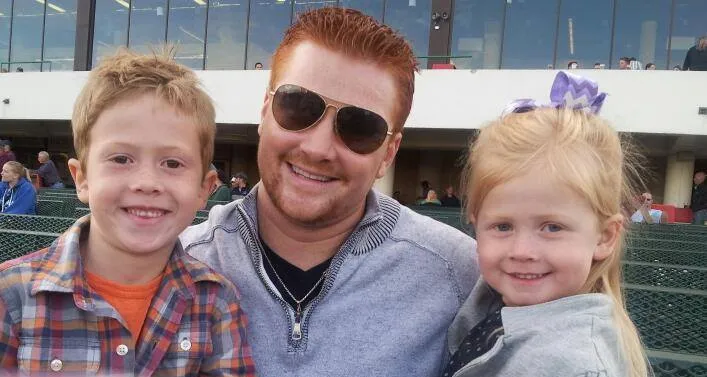 Ryan Swanson
Chief Executive Officer
Coming from a boring engineering job to working with my best friends has been a life changing experience. 3 years has gone by in the blink of an eye working at a job that I love. With 10K Construction we are able to build a company that we take a lot of pride in. I love to help people build the home of their dreams. I am 34 years old and live in Rogers MN. Being outside is a must for me. In the summer you will find me riding motorcycles or out on the lake. In the winter I like to ride snowmobiles. We work hard and play harder at 10K. I am always here to help you with any repair or upgrade you need.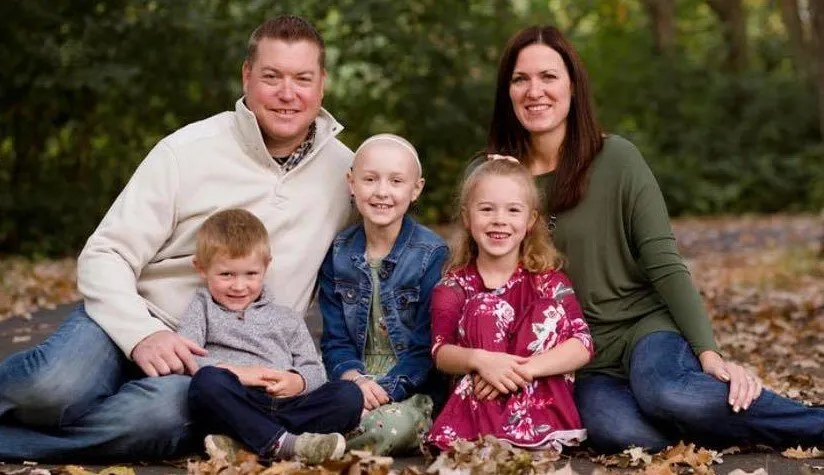 Craig Crayford
Chief Operating Officer
After being in and out of the building industry since a young age, I have learned you can't close a sale until you've opened a relationship! I jumped into the industry as a gopher running around job sites learning the basics which eventually lead to managing crews and salespeople. I spent a large portion of my adult career selling wholesale for fortune 500 companies and realized I wanted to get back to helping the individual homeowner.
Living in the NW Suburbs with my wife Tara and three awesome kiddos (Cloe, Reese, & Caleb). Once the week is over and time will allow, you can find us cruising around the lake, or sitting by the fire up at the cabin with friends and family.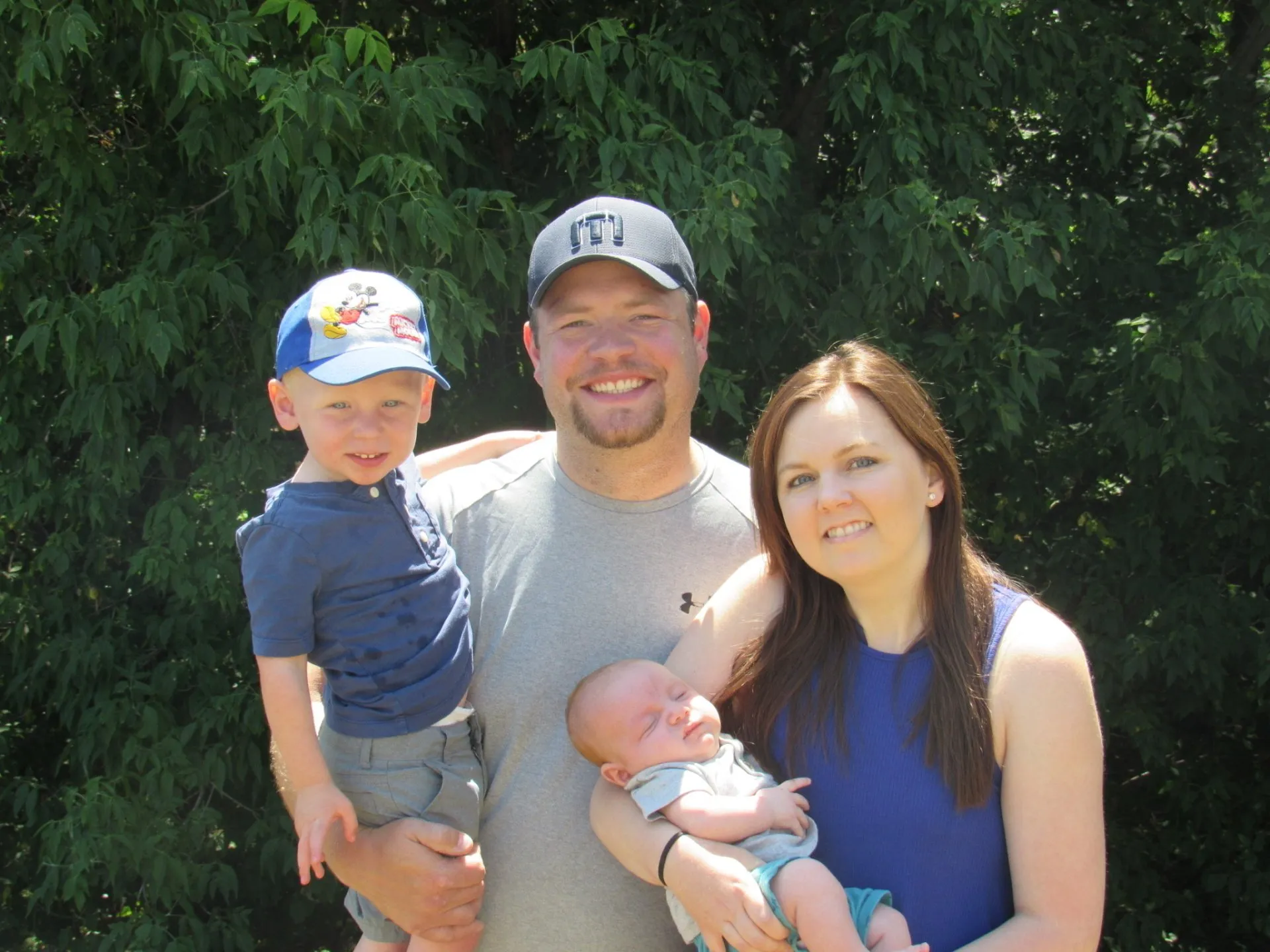 Tom Sletten
Project Manager
Growing up in Maple Grove, MN I have always enjoyed helping family and friends with anything they need. Whether it's moving or they need an extra pair of hands with their home repairs I'm always happy to help. In my previous job, I managed government contracts which focused me to be very detail oriented while making sure everything was done by the deadline that was set. I look forward to bringing those assets to the great team that 10K Construction already has!
I now live in Blaine, MN with my wife (Katie), two sons (Easton and Drew), and my big beast of a yellow lab (Cooper). While together we like to go to the surrounding parks, head to the zoo and walk around the neighborhood. Easton likes to show everyone what Superhero shirt he has on that day. In my spare time, you can always find me on the golf course (in the woods looking for my ball). I also enjoy sitting in a deer stand waiting for that big buck to walk by.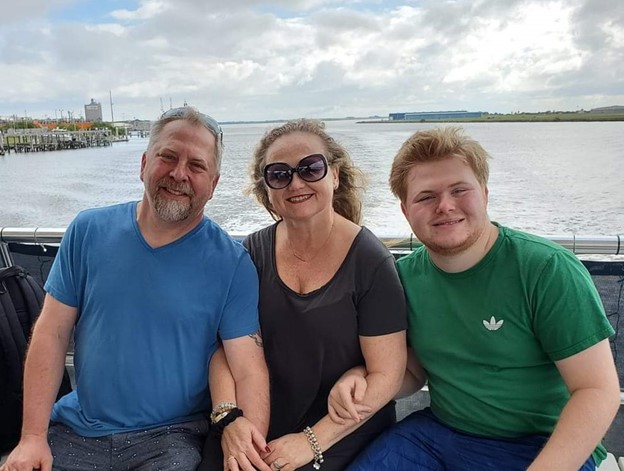 Randy Barrenburg
Project Manager
My wife and I have (3) grown kids and a dog. We have only been Plymouth, MN residents for over 20 years so we are fairly new to the community… I bring many years of construction sales experience to the 10K Team. Previous to starting at 10K Construction, I was a design consultant for outdoor living spaces, a licensed Realtor, and other construction sales roles most of my life. I'm excited to further my construction knowledge and help develop business with this dedicated, hard-working team environment. In my spare time I enjoy rooting for Twin Cities sports teams (MN United soccer & the Twins), hiking in the beautiful MN parks, spending time with my family and in the winter, I head to the beaches in Florida.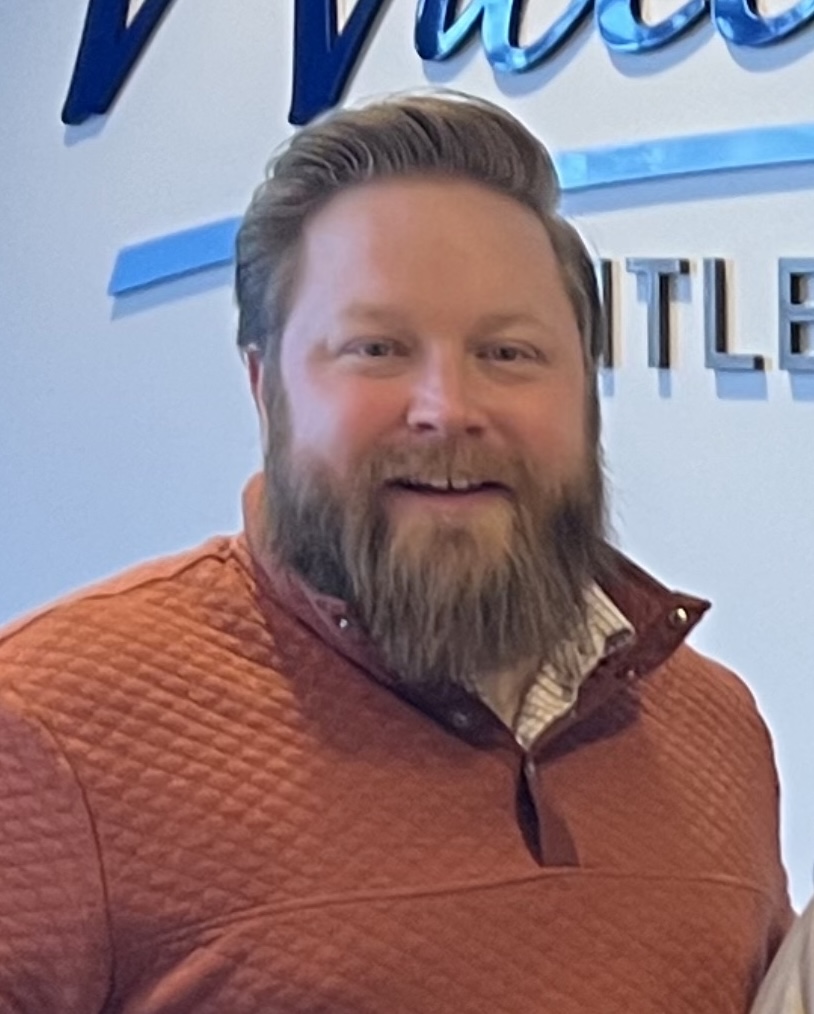 Justin Freberg
Project Manager
My transition to 10K Construction comes from a long time interest in the construction world. After working directly with builders and developers on a daily basis in the Real Estate industry I quickly learned that my true passion is to work with clients as a project manager at a General Contractor. Everyday I work with my team to come up with unique solutions for my clients' different construction needs. I love to watch the transformation of my clients properties from what they currently have to what they have always dreamed of. I strive to provide the best customer service and construction knowledge to help improve your biggest asset. When I am not working, I like to spend my summers on the lake or golfing and the winters riding snowmobiling. Pretty much anything I can do to be outside is where you will find me on my time off.
Carson Fogg
Field Supervisor
I'm the friendly face you see bright and early in the morning checking materials and helping our crews get ready to start your projects. After a few years of mastering the art of mowing perfect stripes on a lawn, I decided it was time for a career change. 10K Construction offered me an excellent opportunity to start my general contracting career out as a Field Supervisor. Once I have the necessary knowledge of construction my goal is to move into a project management sales position. I love listening to music and playing golf with my friends. I always look at the positives in life because life is too short to dwell on the negatives.