GUTTER PROTECTION AND SEAMLESS GUTTERS
Your gutters play a vital role in protecting your Minnesota home or business from the elements. Excess moisture can lead to mold and mildew and damage from drywall cracking and warping. Ice dams from freezing rain and snow can lead to expensive repairs and replacement for your roof, siding or foundation. Seamless gutters can help protect your residential or commercial property from water damage after a storm. Professional installation from 10K Construction offers superior gutter protection to prevent expensive future repairs or replacement.
What Are Seamless Gutters?
Seamless gutters differ from other systems by featuring one piece of material rather than several cut into sections. There is no need for joint or seam sealing to help prevent leaks or for regular cleaning. These gutters can last longer and are less prone to damage than traditional gutters. The cost can be more expensive upfront, but you can save money long-term from little maintenance.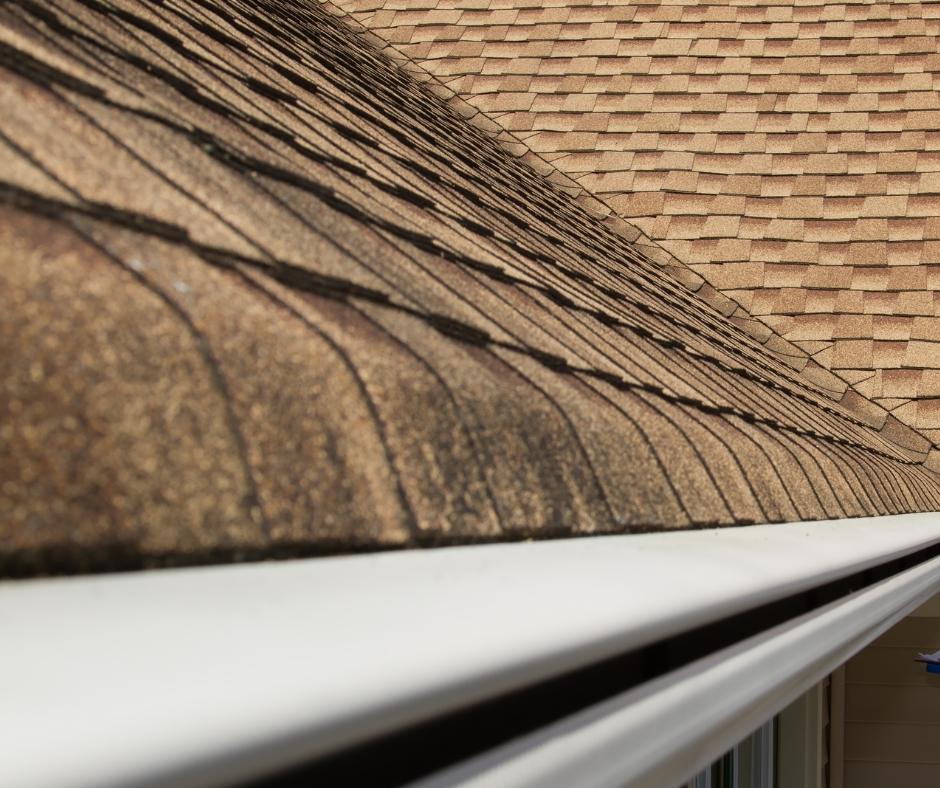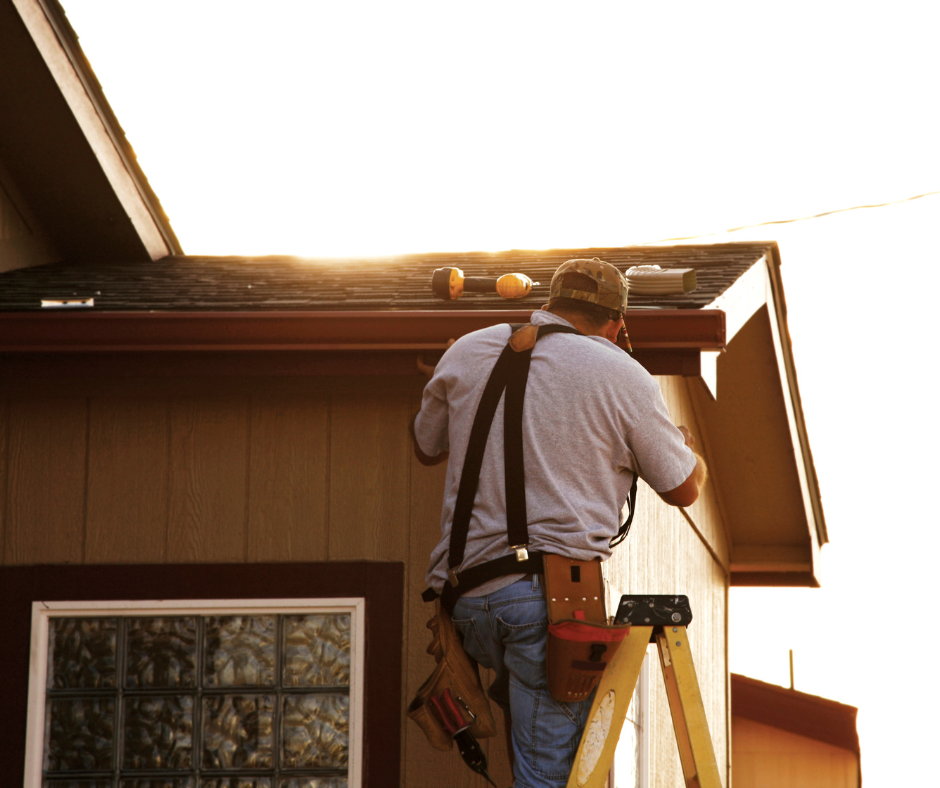 Gutter Protection Benefits of Seamless Gutters
Seamless gutters offer several benefits for long-lasting protection of your residential or commercial property. This system helps keep your gutters clean to eliminate clogs from debris and warping from excess rainwater with minimal maintenance. An experienced gutter contractor can custom fit these gutters in a variety of styles and colors to match your home or business for a unique look. The durable materials are able to withstand drastic temperatures, including ice and snow in Minnesota, without cracking or shattering.
Experience Superior Protection with Seamless Gutters in Minnesota
Minnesota weather can be tough on residential and commercial properties all year long. You can keep your property safe with the superior protection that comes from the installation of seamless gutters. Whether you need roof repairs or replacement, 10K Construction can help you from start to finish with expert knowledge and years of experience. Protect your property by making an appointment to receive an inspection for gutter protection today.