Commercial & Residential Siding
Are you unhappy with the look of your siding on your home or business? Are you in need of siding services for repairs or replacement? Cracking or warping can make your property's exterior susceptible to leaks and structural damage. Residential and commercial siding services from 10K construction in Minnesota can help you protect your home during all weather conditions.
Benefits of Siding Services
Various styles and colors of home siding options can boost the curb appeal of your residential or commercial property and provide superior protection and durability. Siding can increase the resale value of your property and prevent expensive future repairs and replacement. Older siding can lose its effectiveness to prevent water leaks and fade from sun exposure. By replacing your siding, you can help improve the health and wellness of everyone in your home and business from mold and mildew growth. An experienced Minneapolis siding contractor can help you choose an option to deliver optimal energy efficiency to lower your monthly utility bills.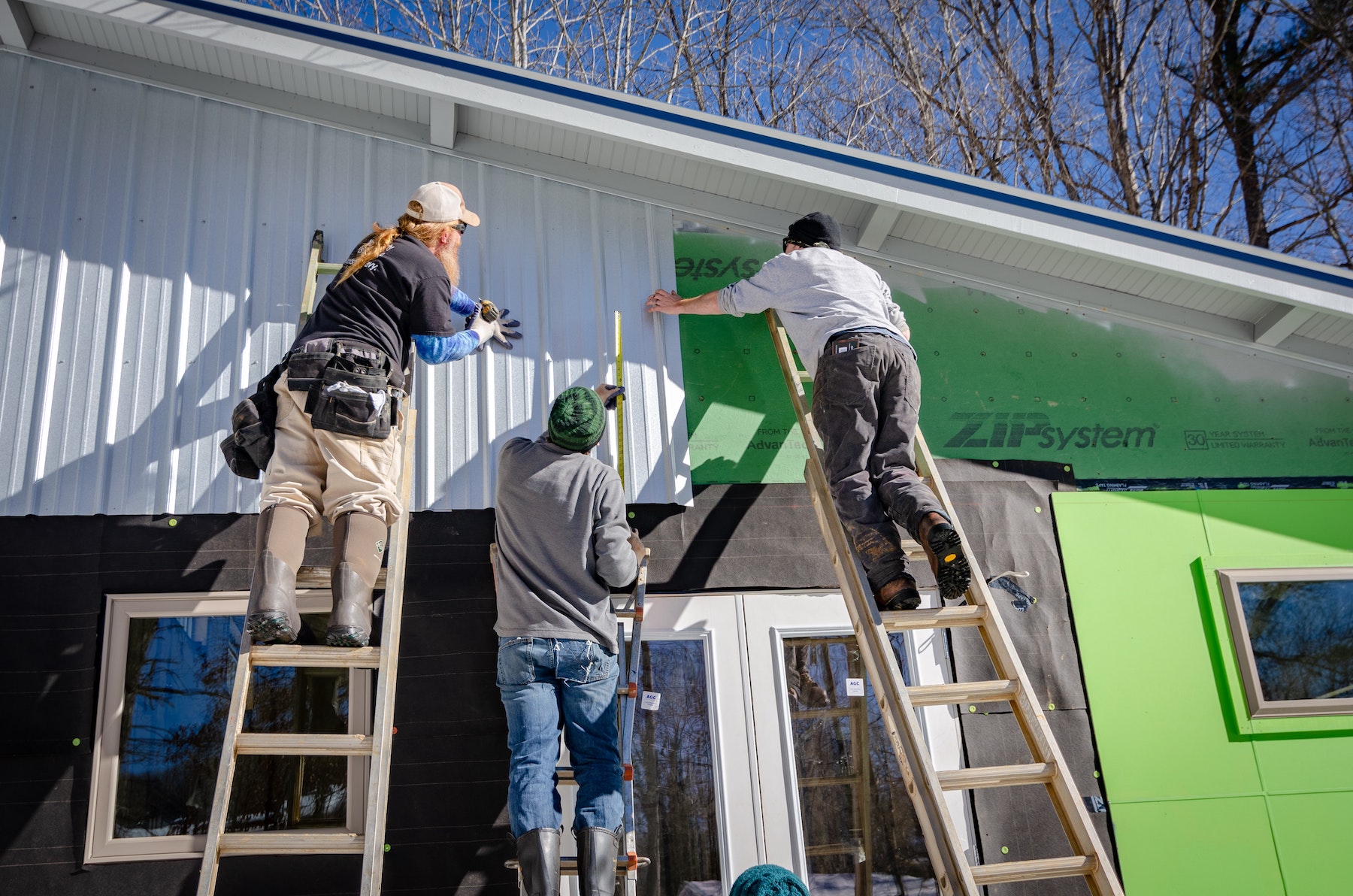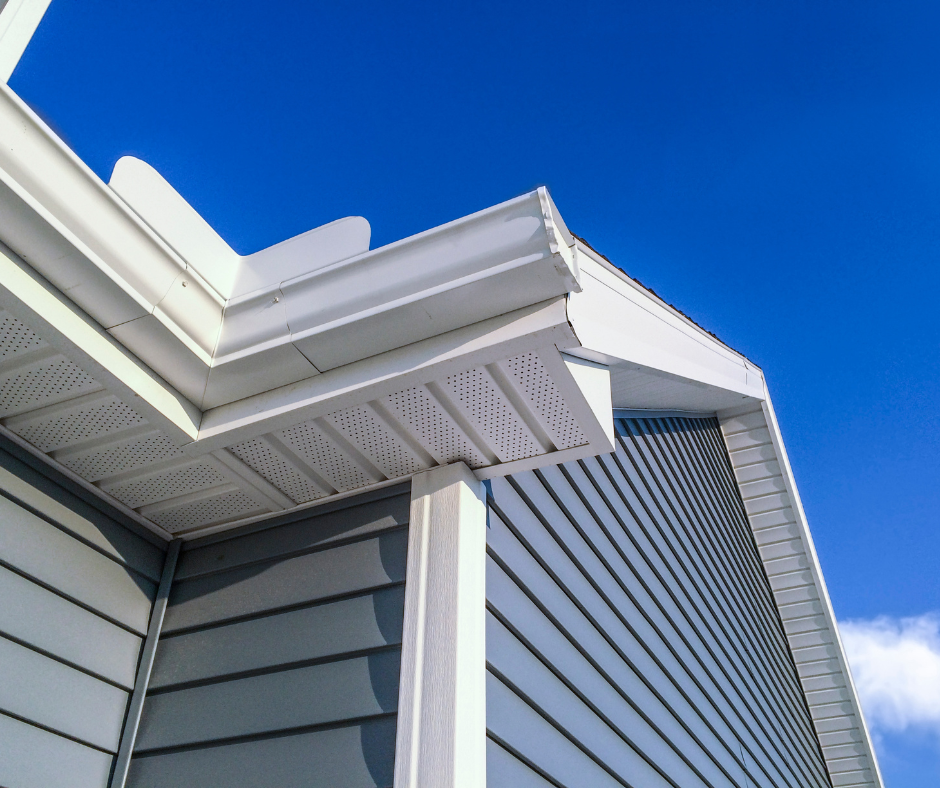 Customized Siding Options
There is a wide variety of siding options available to customize the look and functionality of your home or business in Minnesota. The type of siding you choose may depend on your budget, your property's unique style and maintenance needs. Vinyl siding is affordable for any budget and requires low maintenance. Vinyl siding alternatives like engineered wood, steel, cedar and aluminum can create a beautiful aesthetic to update your home or business. Brick siding can last for generations without any maintenance.
Customized Minnesota Siding Services for Superior Protection
Choosing the right siding for your residential or commercial property can be one of the best investments you can make. 10K Construction uses 3D technology to help design and update the siding of your home or business. Expert installation can provide a customized fit for superior protection against any weather condition in Minnesota. Call to receive a free inspection today.